"Now, after all this time, we have something to offer people that can prevent HIV. And the technology today and the treatment for HIV is like treating a chronic illness."
--Janet Combs
Frequently Asked Questions
Need help?
STD/STI SIGNS, SYMPTOMS, IMPACT & PREVENTION
HPV--Human Papillomavirus
HPV is the most common STI and there are different types. It is spread through vaginal, anal or oral sex with someone who has it. Symptoms can develop years after infection. You can get vaccinated starting at ages 11-12. There is no treatment for the virus, but you can treat the associated problems of genital warts and cervical pre-cancer. 
It's a common infection in the genitals, rectum and throat. It is spread through sexual activity and pregnant women can pass it to the baby during childbirth. You may experience burning while urinating, colored discharge from the penis and swollen testicles. In women, there may also be vaginal bleeding between periods. Rectal infections can also occur. Treatment with antibiotics. 
Herpes is two types of viruses, Type 1 and Type 2, and is common for 14-49 year olds, as 1 in 6 have it. Herpes is spread through sexual activity and contact with fluids. Not everyone infected will show signs. There's no cure for Herpes, but treatment can prevent or shorten outbreaks. Getting tested is the best way to stop the spread.  
Chlamydia can cause serious damage to the reproductive systems in women, but the STD affects both men and women. It is spread through vaginal, oral or anal sex and most people who have it don't show symptoms. One may notice discharge from the vagina or penis. It can be cured with the right treatment. 
Syphilis can cause long-term problems if not treated. There are four stages of Syphilis, and it can be cured with the right antibiotics, but can't undue damage already caused. Sores are an indication of infection in the primary stage, followed by skin rashes, swollen glands, fever, fatigue, aches and headaches, to name a few. It is spread through sexual intercourse and an infected mother can pass it to her child. 
The contagious liver disease can range from a mild illness to a lifelong battle and is spread primarily through the blood of someone who's infected. It is either acute, short-term, or chronic, long-term. 70-80% of acute patients don't show signs, others will show flu-like symptoms. Most chronic patients don't have symptoms, either, but their liver may be damaged and a blood test can determine if you have Hep C. It is considered a serious disease. 
Breast & Cervical Cancer Project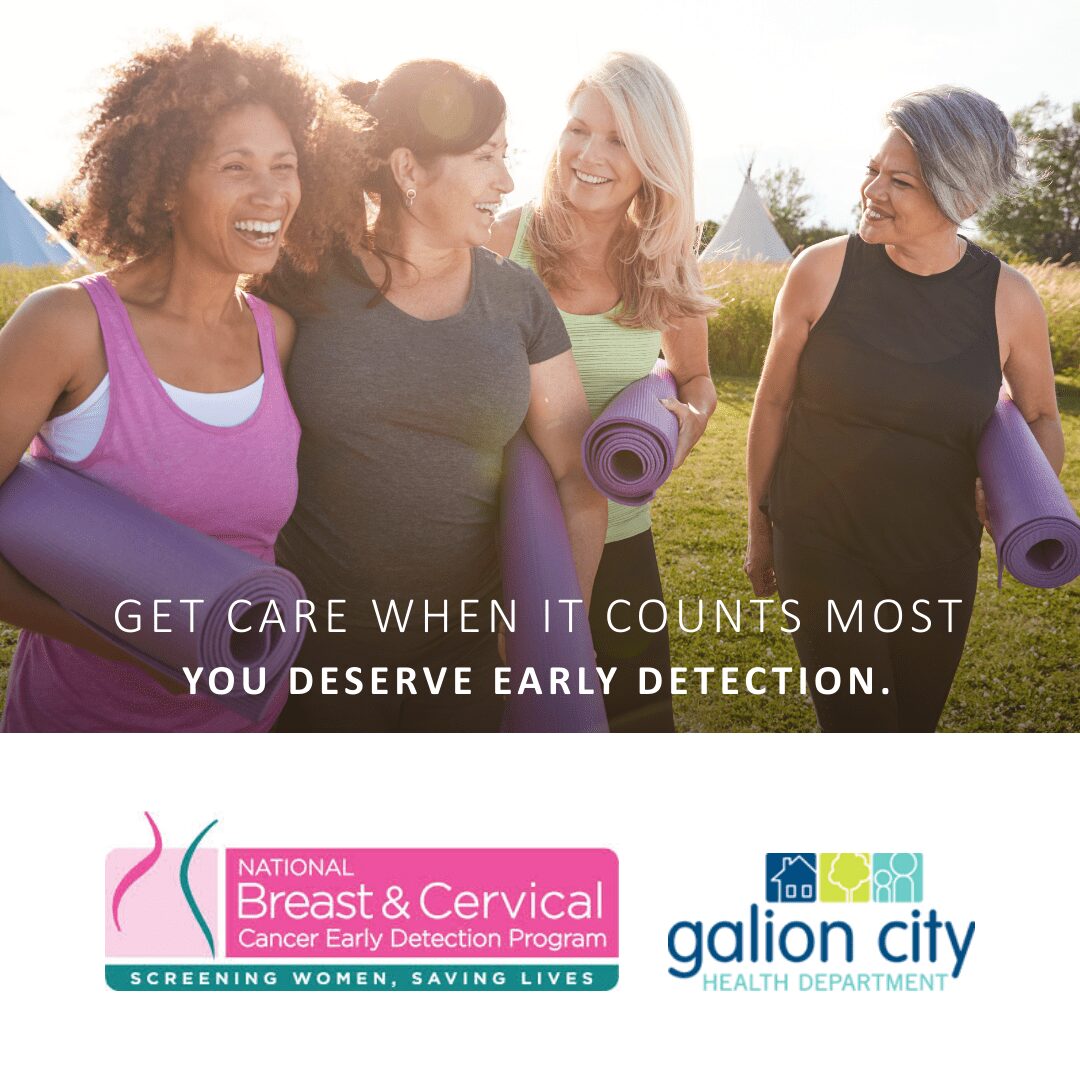 Galion Health is now a local and regional option for the Breast & Cervical Cancer Project (BCCP). Galion Sexual Health Clinic wants all women to have access to these screening services, regardless of their ability to pay.
BCCP is an amazing program that will cover the initial screening (PAP or screening mammogram) and then further care if needed. If the patient is found to have cancer of the breast or cervix, care is even covered from there. BCCP is available to OH women 21 and up.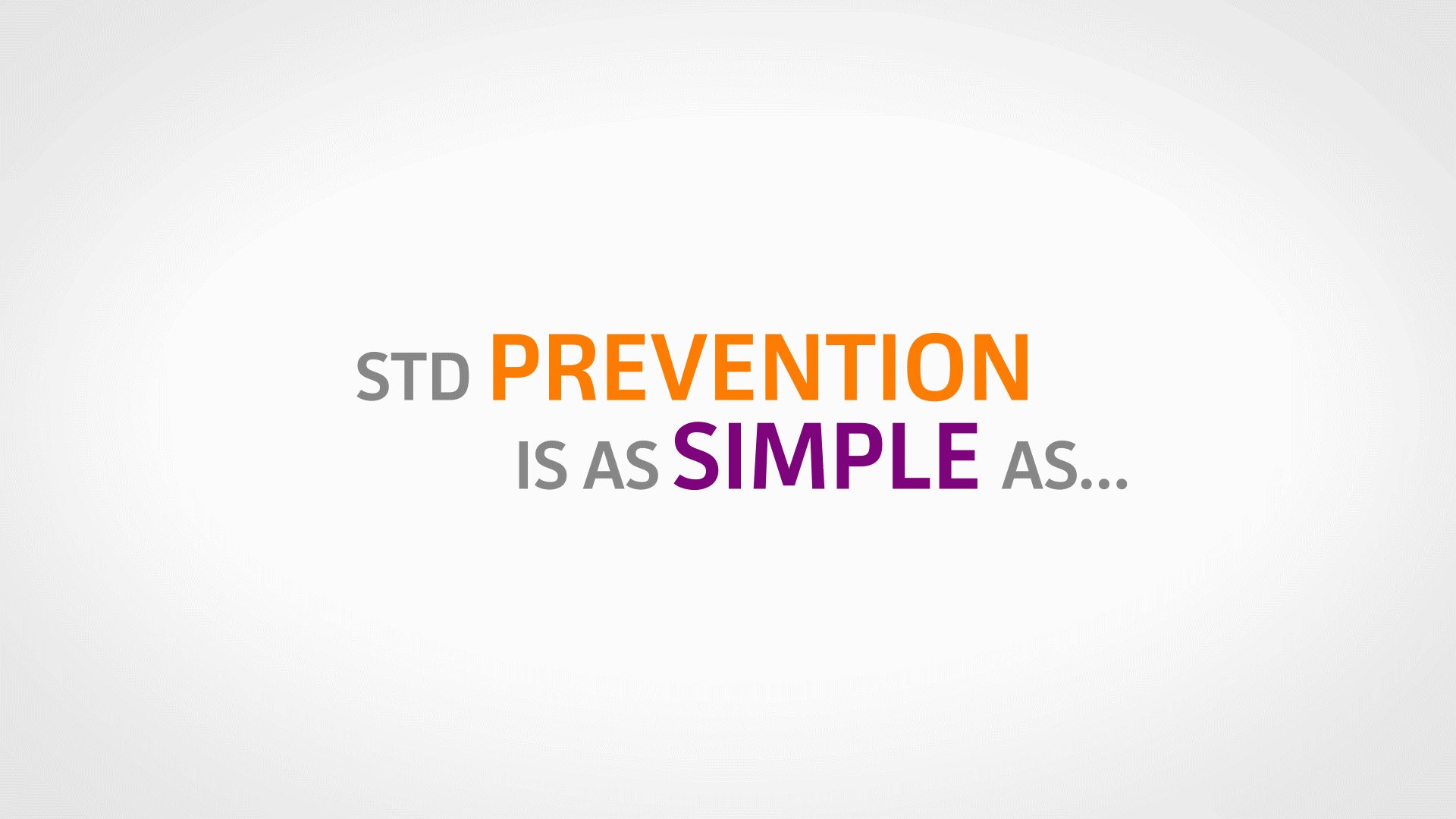 Talk with your partners and providers about sexual health.

Get tested.  It's the only way to know if you have an STD.

Work with your provider for treatment if tested positive.
SAVE TIME! Download, print and fill out these forms before you come in.
Consent to Treat & Financial Agreement
(This must be completed once every 365 days or whenever the information changes)
Have general questions? Let's talk.
Professional, discrete service so you can get answers, treatment and peace of mind.