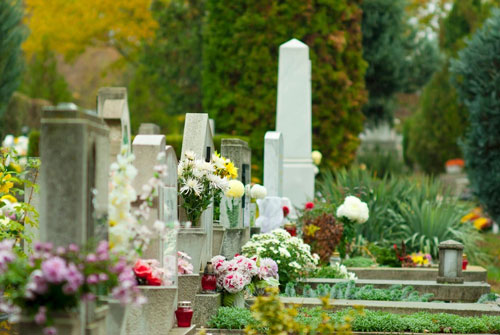 Galion City Health Department issues certified copies of death records for deaths that occurred within the city limits of Galion from December 1908 to present. For deaths prior to December 1908, see the Vital Statistics main page.
Each certified copy is $25.00. Uncertified copies of death certificates are not issued.
Please note, as of October 15, 2015, for the first five years after a death, the decendent's Social Security number shall not be included on a certified copy of a death certificate unless that information is specifically requested to be on the certified copy by one of the individuals/groups listed in Ohio Revised Code 3705.23 (A)(5) (also listed on the application) who presents proof satisfactory to the director, state registrar, or local registrar of the person's identity.
Complete and print an Application for Certificates and bring it to Galion City Health Department (applications can also be obtained in office). Only cash, Ohio checks, or money orders are accepted. Office hours for this service are Monday – Friday, 8 am – 4 pm.
The Galion City Health Department has partnered with Permitium to facilitate online ordering of vital statistics.  To order online visit  https://galionoh.permitium.com/rod.  This service has an additional $5 convenience fee and a credit card processing fee.
Complete and print an Application for Certificates and mail it, along with a self-addressed, stamped envelope and an OHIO check or money order for $25.00 times the number of copies to:
Galion City Health Department, 113 Harding Way East, Galion, OH 44833. Mail orders are typically processed and sent out within one to two business days.
You must contact the funeral home that submitted the original information to do this.