The Galion City Health Department regulates Public Swimming Pools in the City of Galion.  The rules and laws governing Public Swimming Pools are set forth by Section 3749 of the Ohio Revised Code (ORC) and Section 3701-31 of the Ohio Administrative Code (OAC).
A Public Swimming Pool collectively means a:

Public Swimming Pool
Public Spa
Special Use Pool
Spray Ground
Wading Pool

Public Swimming Pool vs. Private residential pool?

A public swimming pool is defined as any indoor or outdoor structure, chamber, or tank containing a body of water that is intended to be used collectively for swimming, diving, or bathing.

A private residential pool is one located at a dwelling housing no more than three families and used exclusively by the residents and their non-paying guests.
Swimmer Precautions & Safety
It is very important that all swimmers and parents of small swimmers take steps to protect themselves and others from getting sick when at a pool. We want to stop germs from getting into the pool and causing what is called recreational water illnesses (RWI's) or illness that is spread by swallowing or contact with contaminated water used for swimming. The Centers for Disease Control has provided the following steps:
For All Swimmers

Don't swim when you have diarrhea.
Don't swallow pool water.
Wash your hands after using the toilet or changing diapers. Shower with soap before swimming.

For Parents of Young Children

Take your kids on bathroom breaks or check diapers often.
Change diapers in a bathroom or changing area and not at poolside.
Wash your child thoroughly (especially the rear end) with soap and water before swimming.
Recreational Water Illness (RWI)
Recreational water illnesses are caused by germs that are spread by swallowing, breathing in mists or aerosols from, or having contact with contaminated recreational water.  A large part of the licensing and inspecting of public swimming pools in Ohio is to help educate operators and the public of how to prevent RWI's.  However, it is important to note that recreational water also includes private pools, hot tubs, water parks, interactive fountains, lakes, rivers or oceans that may not be monitored (if at all).  The most common reported RWI is diarrhea.  Diarrheal illnesses can be caused by several different germs such as Crypto, Giardia, Shigella, Norovirus, and E. Coli 0157:H7.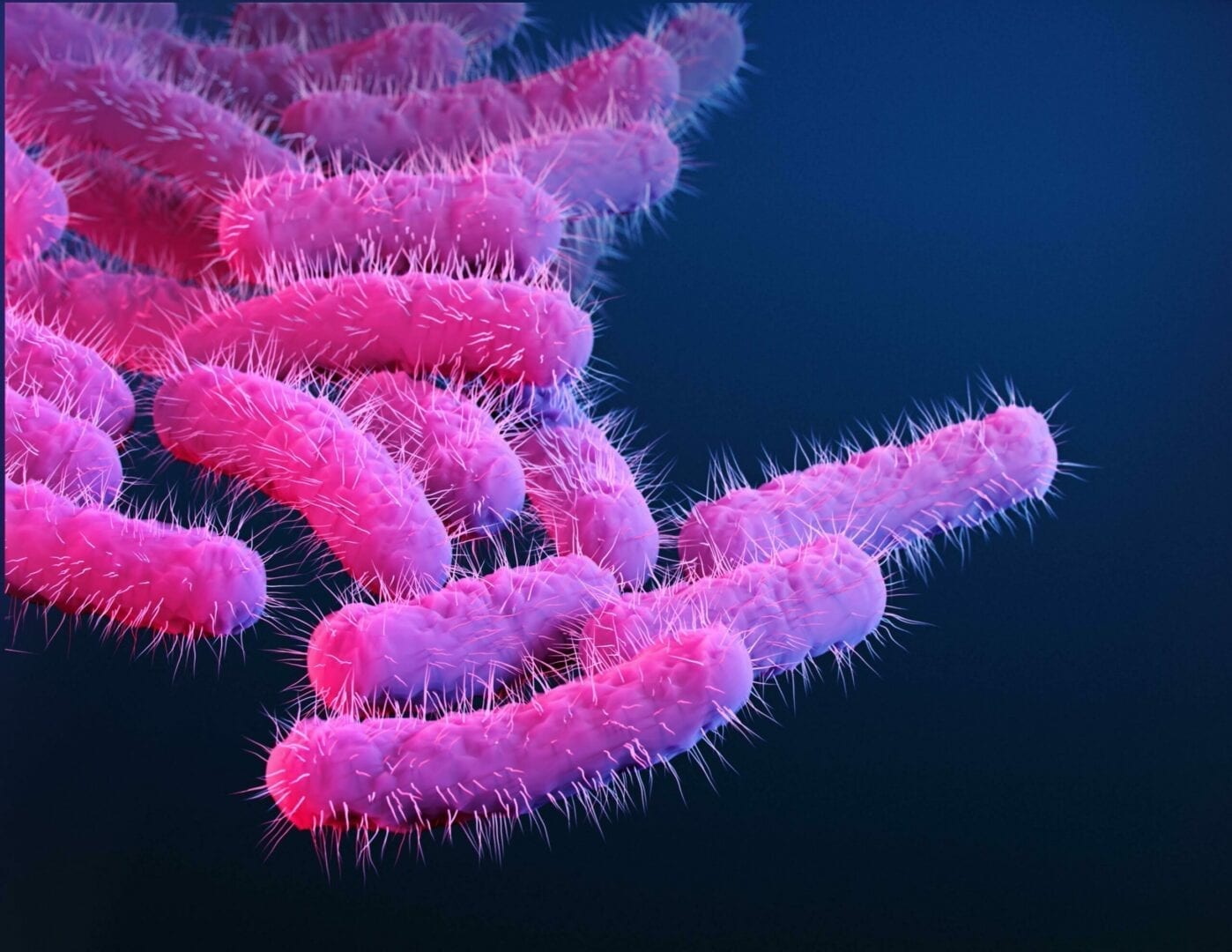 Public Swimming Pool Inspection Reports
Galion City Health Department began posting public swimming pool reports online on July 1, 2012, to share information that may assist you in being a well-informed consumer. Routine inspections during the operation of the facility assess the operator's success in assuring that routine practices are conducted in a safe and sanitary manner. Each inspection report is a "snapshot" of pool conditions on the day and time of that inspection. On any given day, a facility may have more or fewer violations than posted here. Any individual inspection may not be representative of the overall, long-term performance of an establishment.
Please click here for online public swimming pool inspection reports.